Respite Care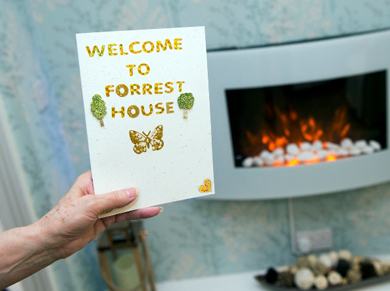 Forrest House was originally opened as a short-term Respite Care Home.
We are delighted to announce the opening of a brand new, state of the art facility at Forrest House for Respite Care.
The facility is opening in January 2016 following extensive refurbishment at the front of the house and the facilities are second to none.
The Respite Room is a large, tastefully furnished unit with a beautiful en suite attached.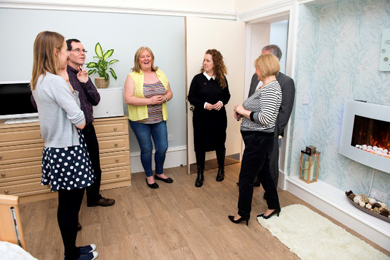 The need for respite is significantly high and care homes which have the facilities and trained staff are in short supply in the Glasgow area.
We have launched a fundraising appeal to defray the cost of this refurbishment and the appeal brochure can be accessed by clicking on the following link.
Click here to view our appeal brochure.
Any enquiries should be addressed to the Manager at Forrest House, Rotary Residential Care Homes, 311 Albert Drive, G41 5RP.

Contact Us